Reason 6: Embrace Nature on the Trails of South Glengarry
South Glengarry offers an array of trails for every outdoor enthusiast, whether you prefer walking, biking, snowshoeing, or skiing. While we will delve into the parks in later posts, let's explore some standout trails.
The Summerstown Trails present up to 20kms of groomed trails for year-round outdoor activities, located just north of the 401! Experience biking, running, walking, cross-country skiing, and snowshoeing amid the tranquil surroundings – all at no cost! For any inquiries about Summerstown Trails events, reach out to Jean-Pierre Tibi, an expert on the subject.
The Great Lakes Waterfront Trail, running along County Road 2 through South Glengarry, is part of an expansive project connecting the Quebec border in the east to Sault Ste. Marie in the west. This 3600km trail is perfect for cyclists, aiming to bring people closer to Ontario's stunning waterfront vistas. The website offers short and long-term adventure itineraries, detailing eateries, camping options, and side trips. The Glen Walter Waterfront Bike Parkette on CR 2 at Glen Walter Park Road, featuring a bike repair station, parking, and picnic tables, is a recent addition along this trail.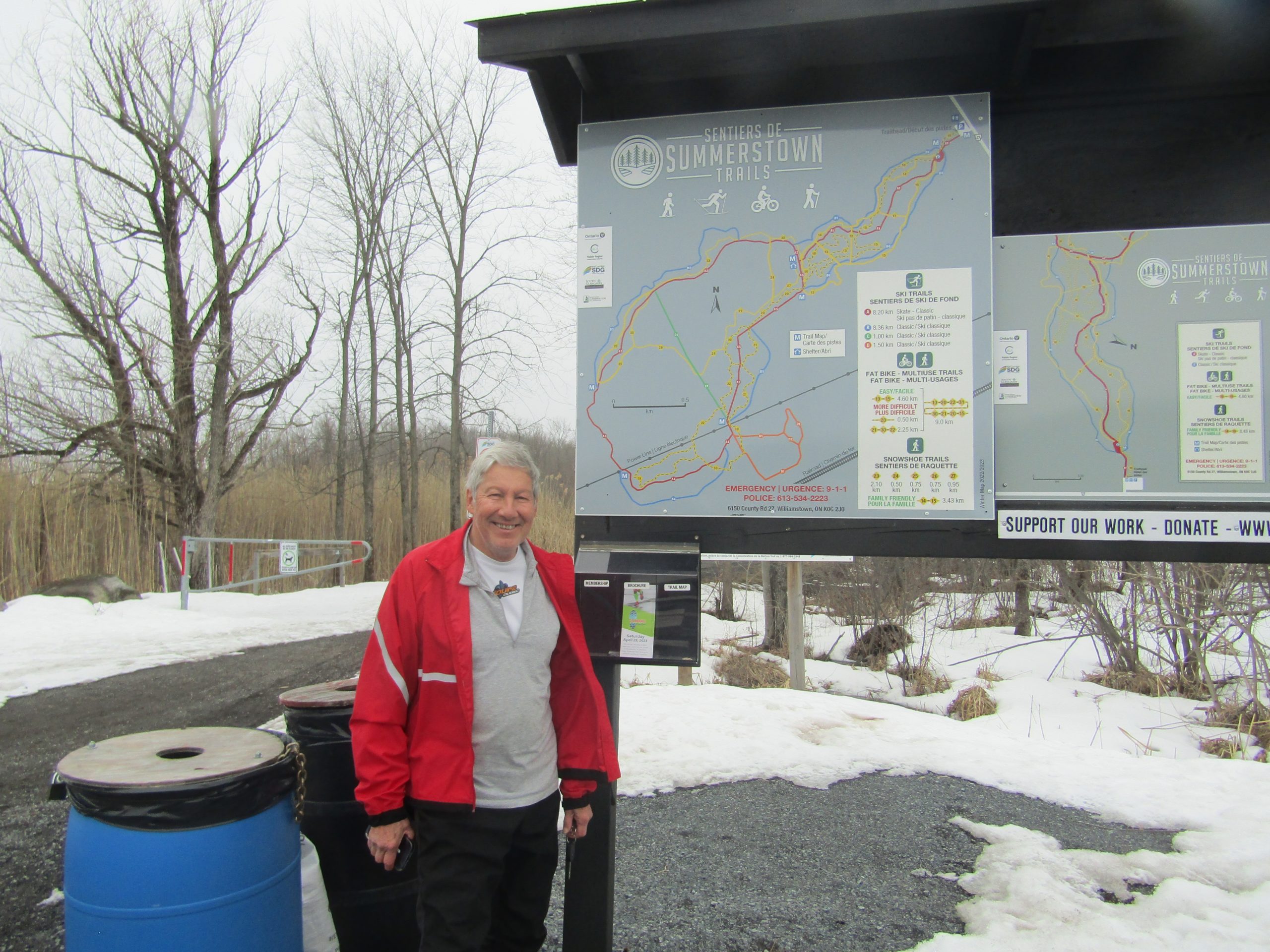 The Charlottenburgh Park Trail, situated at the entrance of Charlottenburgh Park, is a 4 km foot-path loop meandering through gorgeous forest and waterfront areas. Do note, a small bridge was last reported to be closed, so plan for an alternative return route if necessary.
---
Helpful Links:
To continue exploring South Glengarry, visit these local websites:
We'd be thrilled to hear why you take pride in calling South Glengarry "Home." Please share your thoughts, and we eagerly await your feedback.
Should you consider relocating to South Glengarry, we'd be delighted to assist with your real estate needs and mortgage options.
Jenni MacDonald
Mortgage Broker – Dominion Lending Centres – The Mortgage Source
Welcome – Jenni MacDonald Dominion Lending Centres
[email protected]
Bill MacDonald
Real Estate Broker/Partner Century21 Shield Realty
The Kilt Guy